Can you see the hidden skull (by Istvan Orosz).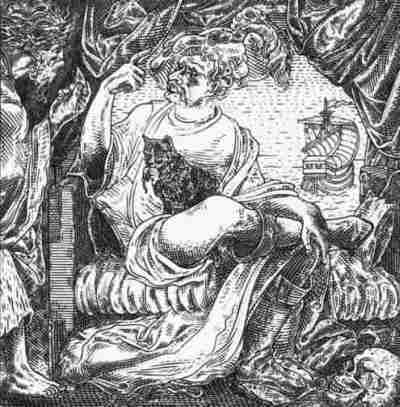 Frightened? Of a lady in mirror? Scary, isn't it. It's called "All is Vanity" (by Charles Allan Gilbert).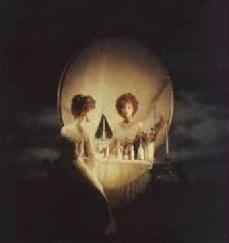 These women didn't scare you, did they (by George A. Wotherspoon)?
Follow the movement of the rotating pink dot with your eyes and the dots will remain only one color, pink. But if you stare at the black + in the center, the moving dot will turn green. (by Jeremy L. Hinton)
If you stare at one yellow dot for a while, the other yellow dots disappear.